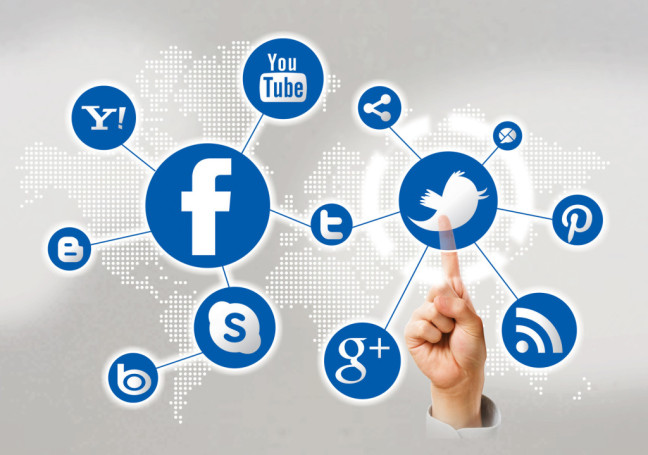 Digital Marketing :
Let's start with one simple fact: any business needs a social media presence. The importance of Digital Marketing / Social Media in business is growing at warp speed.
Our course for beginners, who are looking for a way to enter the digital marketing world and offers you a clear and detailed guide to building a social media presence on the most important social media platforms, such as Facebook, Twitter, LinkedIn, and so on.
V-Care Educon also helps companies to hire skilled developers and innovate faster.