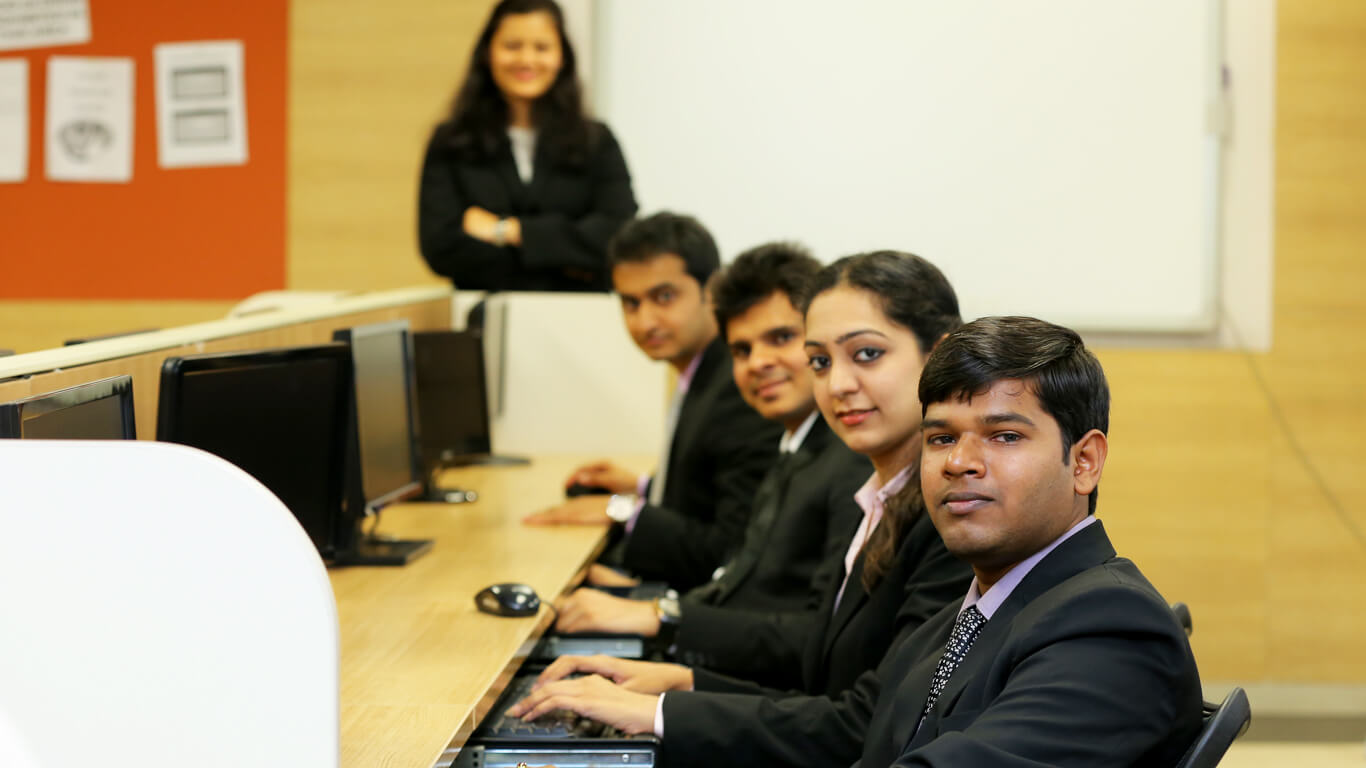 Internship Program :
An internship is very important to your career success. An internship is a single, multi-week work experience.
An internship is the new entry-level job. Employers want to hire college grads who not only have the required education and training for the job, but relevant experience as well.
Through your internship with our group, you might even discover some gaps between classroom instruction and the skills needed for successful carrier in the field of IT Industry, under supervision of our professionals.The programs are designed to let you think out of the box and develop several interesting engineering projects.