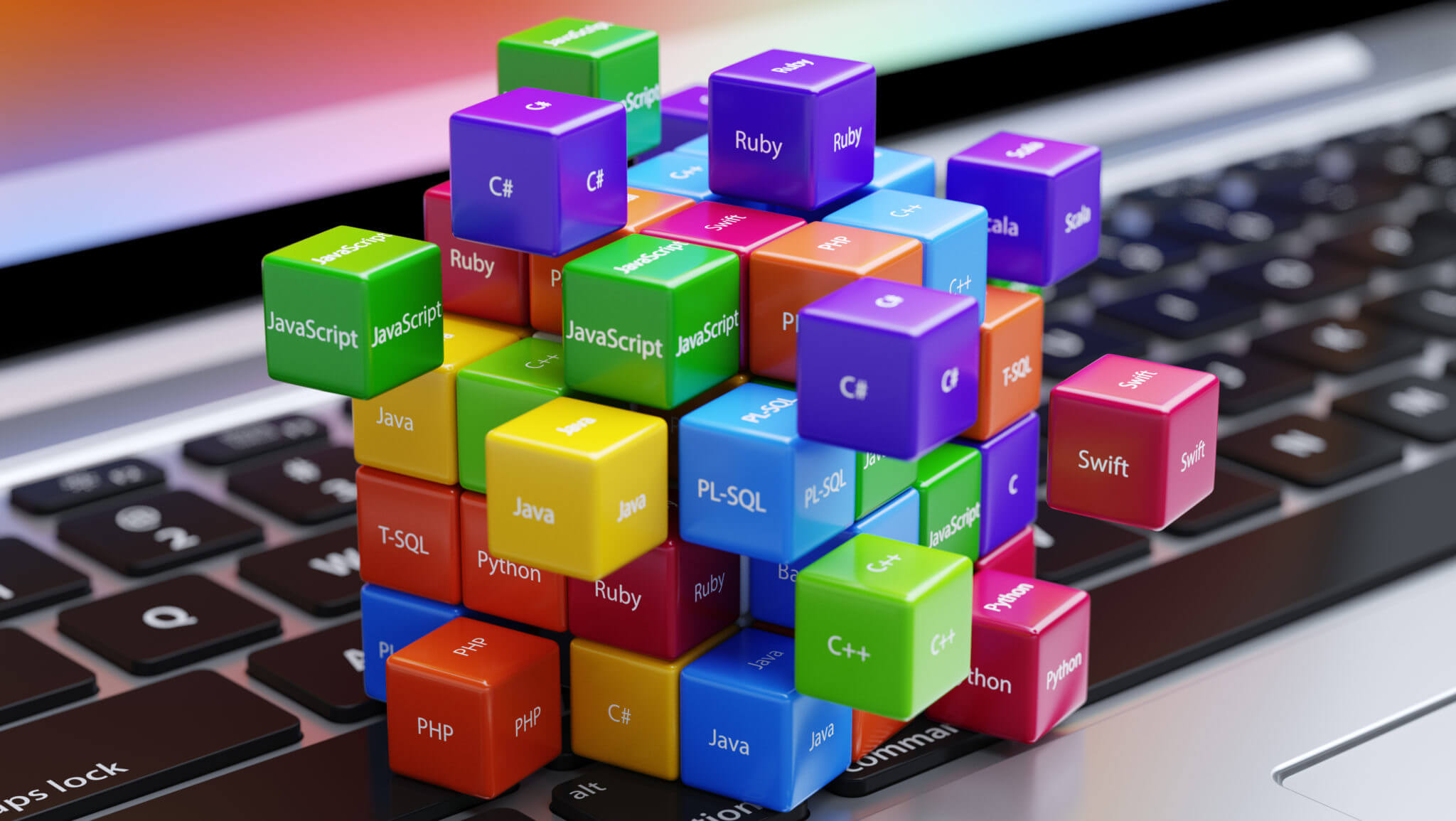 Programing Languages :
When you plan to start a career in the path of programming, it's important you choose wisely the languages you want to learn.
The best way to learn these languages by joining a software development Institute which can provide courses in various languages. Our institute offers courses on below programming languages.
C; C++; C# Language
Core & Advance Java
VB .Net & ASP.Net
Android