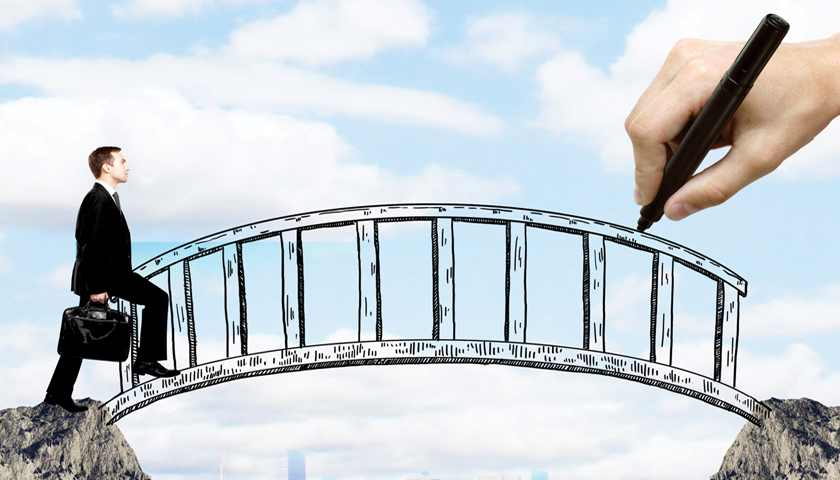 About
The high premium that employers place on work experience shows gaps between formal education and work readiness.That's why to bridge the gap between industry's requirement and fresh graduates, we have conceived V-Care Educon. V-Care Educon's activities will help them in same.
We make it easier for small businesses to hire young people, making sure a young person is ready for the for commercial world and can succeed. With same vision, V-Care Educon has designed various activities & modules which enhance candidate's skills.
We also know that the world of work is changing in disruptive and unknown ways. But we can see that there are opportunities for young people who can be scaled up with purpose to reach specific goals and improve workplace performance.