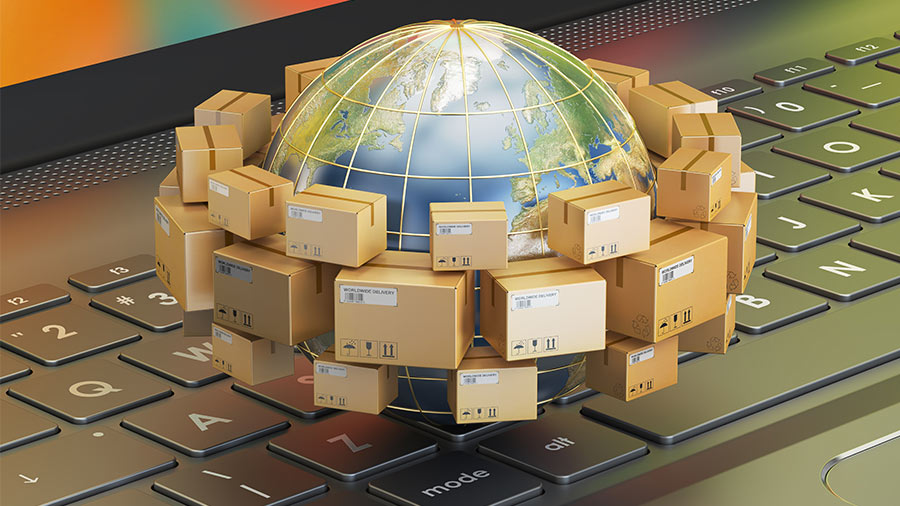 Shipping & Logistic Course :
Considering the importance of the export and import cycle it is important that it is managed in a professional and effective manner.
To ensure this there is a need for the qualified professionals, who can stand up to deal with the practical issues that companies involved in international trade face.
Our designed course, will cover detailed steps that will insure imports and exports swiftly pass through foreign customs offices. Students also explore payment methods, risk analysis, and import-export documentation. Our Group also running student internship program on shipping & logistics practices.