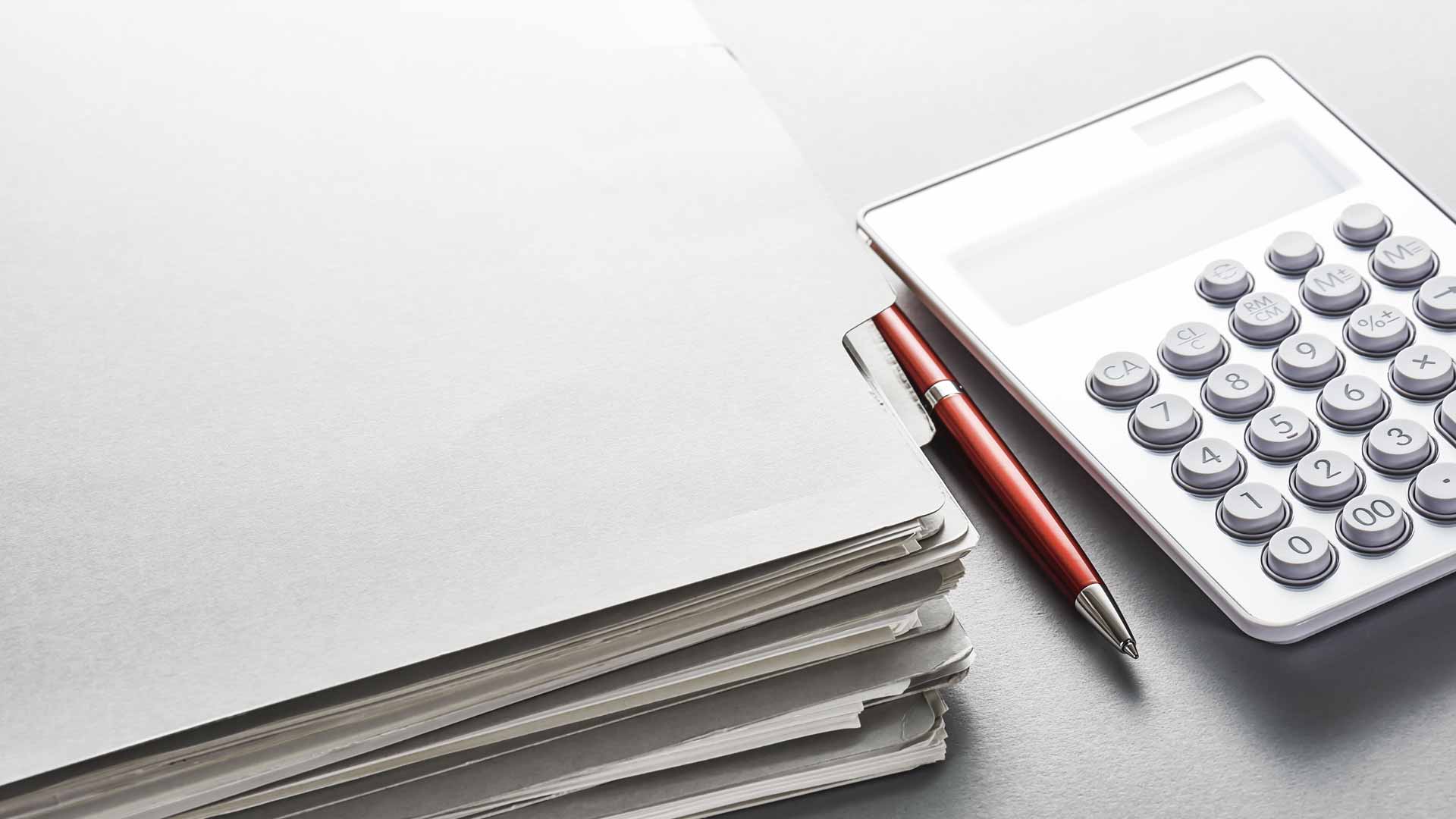 Accounting Courses :
The field of accounting is always remains in demand as it is the backbone of every business entity.
It is a very crucial part of an organization, for managing payroll, auditing and financial management. Due to the individual demand of different companies, the demand of accountants is increasing.
Most of the small and medium businesses in India and outside use Tally or Quickbooks as their accounting software. Our group has designed crash course on on Tally and Quickbooks. One can pursue the course after completing their 10+2 education with commerce subjects.